Number One
Hosting
ABOUT AFLICSS
While times may change, our commitment to our customers never waivers!
Aflicss.com has been providing web hosting services for the past 4 years. Although technology has changed from the time we started in 2015, our core principles of quality, service, and support have remained the same. Our company has evolved its product offering to include Shared Hosting, Cloud Hosting, Quick Servers, and Dedicated Servers along with collocation services to continue to exceed our customers' expectations and remain BEST IN CLASS.
As a leading web hosting provider, AFLICSS is able to provide its extensive customer base with innovative products and services designed to complement their existing businesses. We service customers ranging from individual freelancers to Fortune 500 companies, both domestic and international. AFLICSS takes tremendous pride in our commitment to ensure security, reliability, and technical expertise to each individual customer. We are one of the few service providers that offer around-the-clock customer support with live representatives available 24/7.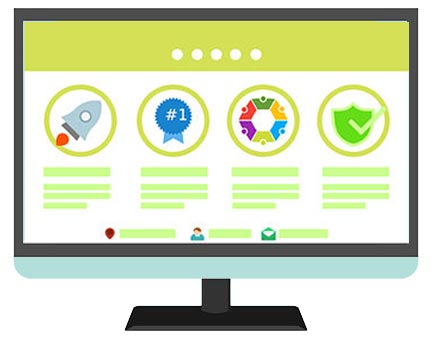 24/7 Support
Our dedicated support team is available around the clock to help with any issues you may encounter. You can contact us via e-mail (support@aflicss.com), phone or ticket system anytime day or night.
High Protection
Utilizing only 50% of available resources allows us to support the growth of our customer's websites without experiencing performance isues. Industry leading reliability of service and content delivery. We partner with Cloudflare and utilize their global network of caching data center.
Cloud Integration
Cloud Virtual Private Servers Flexible hosting platform to deploy your online projects. CentOS deployment with the free bread basket (webuzo) control panel offering one click install is a popular choice for popular WordPress websites. When you buy 4 slices or more we include managed support.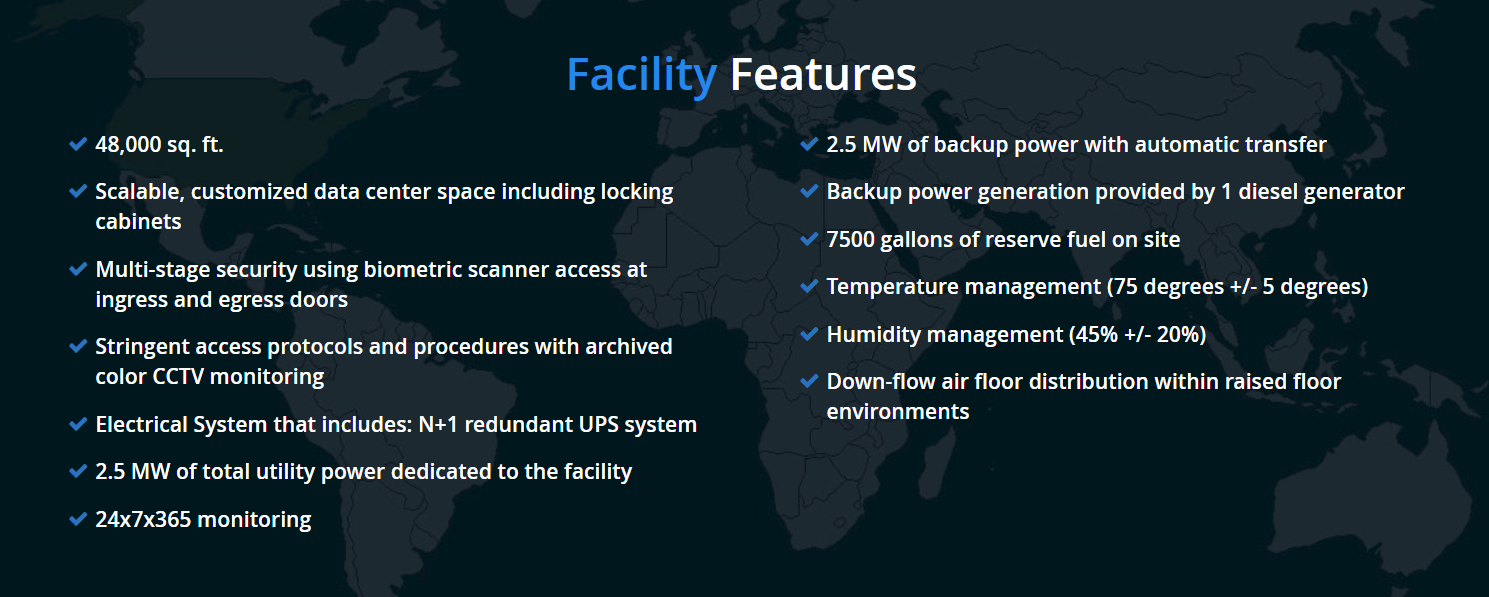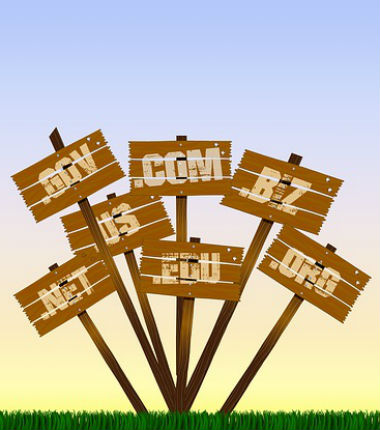 Our Mission
Providing consulting services in the field of technological resources and human in order to respond in a rapid and objective manner to the needs of our customers and strategic partners, achieving in this way build ties in the long term with them.
Our Vision
Achieve a position of leadership in our business, with relation to the quality of our service of consulting and solutions of capital human, directed to the construction of strong ties with our groups of interest (Client-Workers-Applicants-Suppliers-Partners) as well as the positioning of AFL International as a leading brand in the market, in the field of consulting and promotion of technological solutions, through the transfer of knowledge through the support of our human talent and strategic partners.
How to Make Appointment?
Send us an e-mail at appointment@aflicss.com and System Engineer will be contacting you.
How Will bighost Beneficiary?
BigHost is a Responsive Domain Hosting and Technology HTML Template for Hosting or Technology website. BigHost is fully responsive light weight, made with Bootstrap framework. Its desgin and developed with real site experience. We include every section, every single line every single componenets which a user must need. Its very easy to use. Just change the text and upload it to your hosting! That's it. Good luck!
What Is The Process?
Send us an e-mail with your requirements (info@aflicss.com) and we will provide you support with your needs.
You Can Connect Us Anytime!!!